Last update: Friday, May 9, 2008



Piepenhoeker´s events in Cuxhaven/Germany:

"1.European Pipe Show for Customers 2002"
in my garden

Christmas Show 2002

Trade show in Cuxhaven, Febr. 2003

INTERNATIONAL EUROPEAN PIPE & TOBACCO SHOW 2004


Piepenhoeker in Chicago:

Chicago Show 2002
Chicago Show 2003
Chicago Show 2004
I missed the show in 2005
Chicago Show 2006
Chicago Show 2007


Chicago Show 2008

Piepenhoeker in Hollywood / L.A.

L.A. Show 2003
L.A. Show 2004
I missed the show in 2005
L.A. Show 2006
The show 2007 was cancelled and since then there were no more shows
because of the smoking bans and because no smoker friendly location could be found.

World Cup 2007 St. Petersberg, Russia - October 12 - 14



The Chicago Show is the biggest on the planet and has a long tradition.

But lately we all suffer from the smoking bans.
I think the best way to teach military non-smokers that the bans are nonsense
is CHARITY & PHILANTHROPY!

For this reason I started up in Germany with
"CREATIVCAPITALISM.COM"

So God will and with a little help from friends
the tobacco branch can have a tax-deductible foundation in the near future.

By the way - looking back
there is something that I missed on all shows:
Charity & Philanthropy

Imagine
all pipe & tobacco enthusiasts, smokers, collectors, and aficionados,
the entire industry,
did stand together united - what an unbelievable power !

Al agrees with me - smoking bans will not save our planet.
Pipe smoking does not effect Global Warming.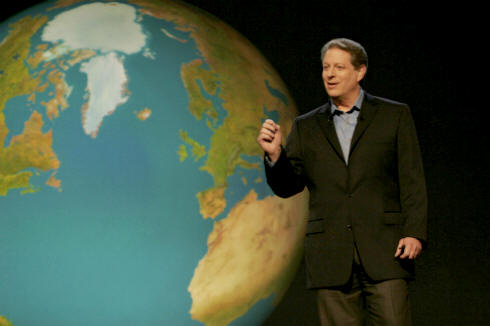 Thomas collected 12 million Euros within two hours for
"A heart for children" in his tv-show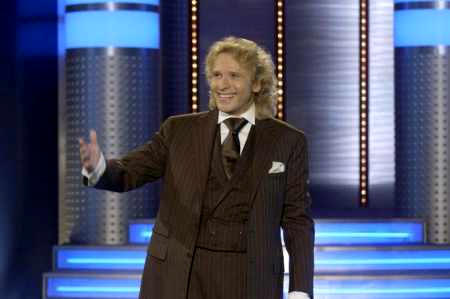 This is how business of the super rich, their media, and their actors works.

Aging, eldercare, child care, and global warming:
I have some interesting projects in my drawer
which could have a pretty fast Return of Invest.

I search for investors
who want to learn more about my plans, projects, and production.
Please feel free to contact me at any time !

Thanks for your time and interest !
Rolf